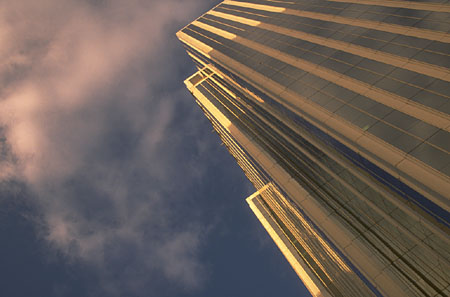 Conference_Centers
Beverly Hills
Irvine
Los Angeles
Santa Ana
Main Office (714) 210-3979
Facsimile (714) 210-3983
Masari, Inc.
Mortgage Division
600 W. Santa Ana Blvd, Suite 525
Santa Ana, CA 92701


Email
This is a FREE service of MASARI, INC. to prospective Automotive Borrowers. Submitted information is CONFIDENTIAL and will only be reviewed by an lending professional who may contact you to help you secure financing.
---
Home
| Business Loans | Commercial Mortgage | Residential Mortgage | Auto Loans

Equal Housing Lender.
Disclaimer
Masari, Inc. is a corporation Licensed by the
California Department of Real Estate. License # 01357965

Web Design & Hosting by NSNHost.com
Copyright 2002, Masari, Inc. all rights reserved.