l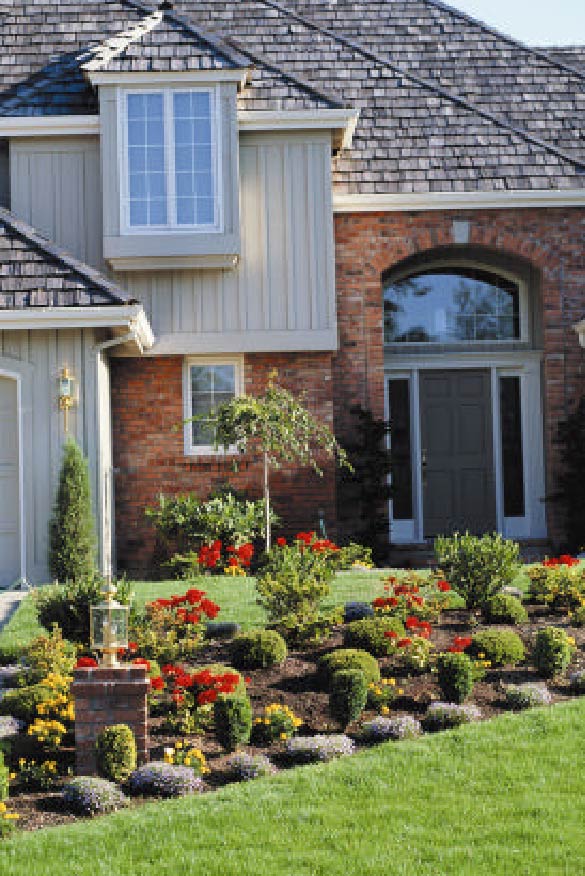 Conference_Centers
Beverly Hills
Irvine
Los Angeles
Santa Ana
Main Office (714) 210-3979
Facsimile (714) 210-3983
Masari, Inc.
Mortgage Division
600 W. Santa Ana Blvd, Suite 525
Santa Ana, CA 92701


Email

"Our commitment to excellence and superior customer service is helping homeowners realize the American Dream every day. We can help you too."

Welcome!
Our success as a lending group has come in large measure from a relentless commitment to providing you with the finest mortgage lending services in the country. And we've prepared this website with that same degree of commitment.

Spend some time surfing through the information in each section. They're packed with valuable information to save you time and money and guarantee that the home-buying process remains a pleasant experience!

Take advantage of the many tools and resources available on this website. That's why they're here. And feel free to contact us with any question you may have regarding the mortgage lending process. That's why we're here.


---

Home | Business Loans | Commercial Mortgage | Residential Mortgage | Auto Loans

Equal Housing Lender.

Disclaimer
Masari, Inc. is a corporation Licensed by the
California Department of Real Estate. License # 01357965




Web Design & Hosting by NSNHost.com
Copyright 2002, Masari, Inc. all rights reserved.