l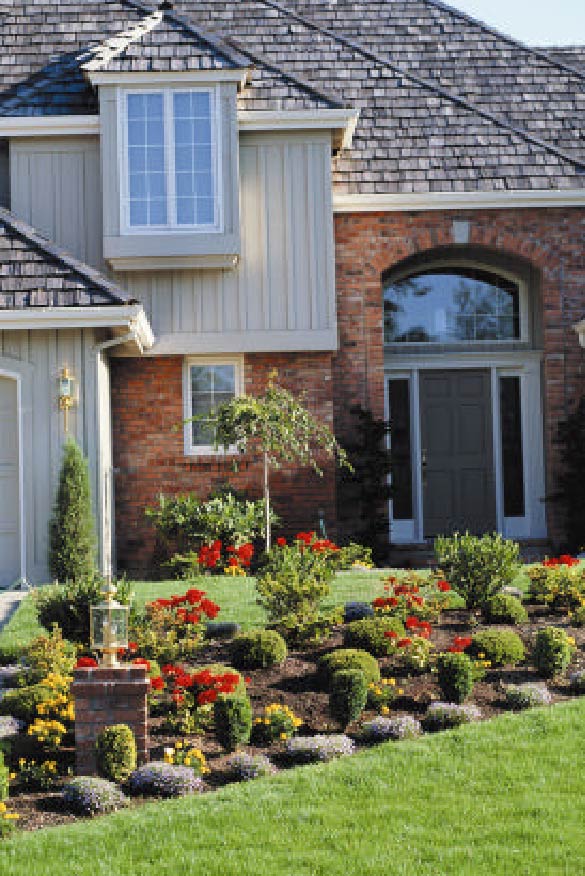 Conference_Centers
Beverly Hills
Irvine
Los Angeles
Santa Ana
Main Office (714) 210-3979
Facsimile (714) 210-3983
Masari, Inc.
Mortgage Division
600 W. Santa Ana Blvd, Suite 525
Santa Ana, CA 92701


Email
Loan Officer Opportunities

Location of Position
- California, All Cities
Job Code
CA1
Job Title
Residential or Commercial Loan Officer
E-Mail
application@masari-inc.com
Job Description


Masari, Inc. mortgage brokerage, has immediate openings in Los Angeles and Orange County for experienced Loan Officers with knowledege of FHA,VA and Conventional lending. We are a leader in niche products and services and provide all the tools required to excel in servicing the consumer, builder, and Realtor communities. We offer a competitive benefit and compensation plan. If interested and qualified, fax resume to: 714-210-3983 Att: Ron Kort or mail: 600 West Santa Ana Blvd., Suite 525, Santa Ana, CA. 92701 Att: Ron Kort or email to application@masari-inc.com .

Masari, Inc. is a competitive mortgage broker with more leads than Loan Officers. Internet & Telemarketing leads provided daily. Want to make BIG $$$?? Openings for aggressive self-starters. Sales exp req'd, recent grads welcome! Will train the right individual. Masari, Inc. is an Equal Opportunity Employer.


Salary
Competitve
Education
High School (college Preferred)
Computer Skills
Basic
Hiring Contact
Ron Kort
Address
600 West Santa Ana Blvd., Suite 525
City
Santa Ana
State
California
Zip
92701
FAX
714-210-3983

---

Home | Business Loans | Commercial Mortgage | Residential Mortgage | Auto Loans

Equal Housing Lender.

Disclaimer
Masari, Inc. is a corporation Licensed by the
California Department of Real Estate. License # 01357965




Web Design & Hosting by NSNHost.com
Copyright 2002, Masari, Inc. all rights reserved.