l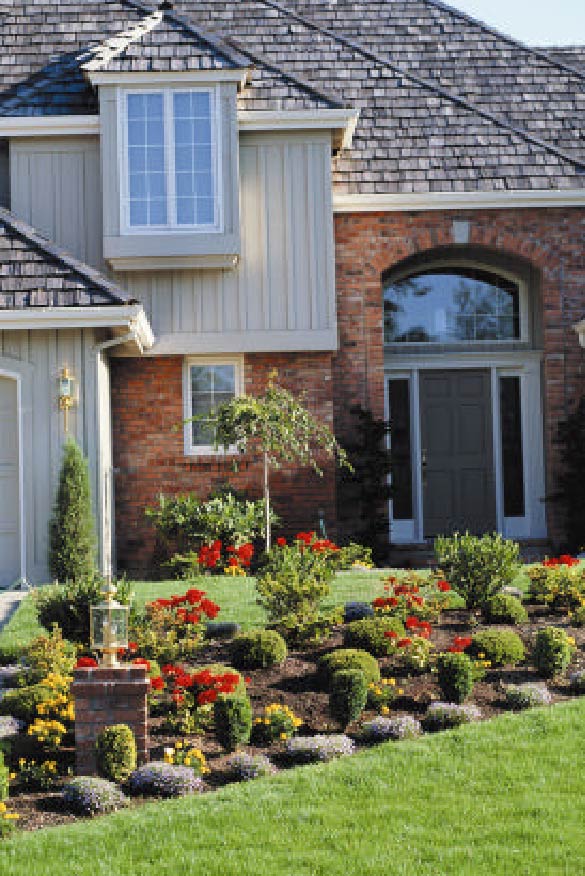 Conference_Centers
Beverly Hills
Irvine
Los Angeles
Santa Ana
Main Office (714) 210-3979
Facsimile (714) 210-3983
Masari, Inc.
Mortgage Division
600 W. Santa Ana Blvd, Suite 525
Santa Ana, CA 92701


Email

"Our commitment to excellence and superior customer service is helping homeowners realize the American Dream every day. We can help you too."

Real Estate News
Below are links to the nation's premier real estate news providers. They are updated daily to guarantee you'll get an insider's access to all the news impacting the real estate industry.

---

Home | Business Loans | Commercial Mortgage | Residential Mortgage | Auto Loans

Equal Housing Lender.

Disclaimer
Masari, Inc. is a corporation Licensed by the
California Department of Real Estate. License # 01357965




Web Design & Hosting by NSNHost.com
Copyright 2002, Masari, Inc. all rights reserved.