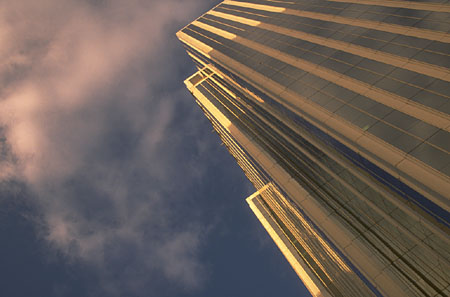 Conference_Centers
Beverly Hills
Irvine
Los Angeles
Santa Ana
Main Office (714) 210-3979
Facsimile (714) 210-3983
Masari, Inc.
Mortgage Division
600 W. Santa Ana Blvd, Suite 525
Santa Ana, CA 92701


Email
Management Coaching
As a business grows, most entrepreneurs find themselves in a constant learning process – overseeing more and more functions, some of them unfamiliar. Sometimes, hiring an experienced business advisor can be their best investment. Our Management Coaching program offers the advantages of a professional consultant with the benefit of a coach whose goal is to transfer knowledge and know-how to you and your management team. Many businesses use this service to set up a permanent Advisory committee to provide on-going and objective support.

Benefits may include:
An experienced business advisor who concentrates on your business' key needs ;

Development of and support for an effective operational plan ;

Professional backing & support – no more "doing it alone" ;

Increased cohesion between management team, external consultants, and advisors ;

Increased opportunities for knowledge exchange ;

Smoother operations, increased cooperation & coordination, harmonized decision-making processes.
Possibilities
Set-up of management structure: advisory committee, board of directors ;

One-on-one coaching for business owners or other executives ;

Targeted management support: start-ups, strategic planning, human resources management, succession planning.
Is Management Coaching for you?

Management Coaching is recommended to companies whose growth has put a strain on internal management resources. It may also help companies preparing for rapid growth, new markets, or exporting that need to implement solid support for its management team. Our business advisor can help identify your needs and determine if a our Management Coach can be part of your management solution to help you achieve your objectives.

Masari, Inc. also offers consulting services for creating effective business plans, and its unique financial planning program provides you your own experienced business consultant.

To have our management professionals contact you click here
---
Home | Business Loans | Commercial Mortgage | Residential Mortgage | Auto Loans

Equal Housing Lender.
Disclaimer
Masari, Inc. is a corporation Licensed by the
California Department of Real Estate. License # 01357965




Web Design & Hosting by NSNHost.com
Copyright 2002, Masari, Inc. all rights reserved.