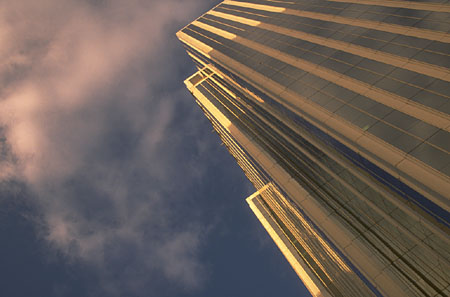 Conference_Centers
Beverly Hills
Irvine
Los Angeles
Santa Ana
Main Office (714) 210-3979
Facsimile (714) 210-3983
Masari, Inc.
Mortgage Division
600 W. Santa Ana Blvd, Suite 525
Santa Ana, CA 92701


Email
Consulting Solutions
Advice from an experienced business advisor may be one of your best investments. From in-depth business and financial planning to management coaching, we can help your business move forward confidently.

Effective Business Plan | Financial Planning | Management Coaching


Masari, Inc. offers customized consulting solutions for the complex challenges you face everyday as an entrepreneur.

Our network of professional business advisors can help you assess, plan, and implement results-driven, cost-effective management solutions, whatever your company's development stage.

Whether it's through individual consulting, group training, or a combination of both, Masari, Inc.'s Consulting Group helps innovative businesses succeed.
Masari, Inc. Offers
Starting a Business
7 key factors for a successful start-up
Startup financing
The art of finding your niche
Mentors, angels and incubators
Essential qualities of a business plan

For companies just starting out, our professional business advisors can help with financial planning, creating a business plan, or with other pertinent topics.
Acquisition
Purchasing Land/Building
Purchasing equipment
Acquiring a business
5 steps to a successful acquisition
4 ways of custom financing an acquisition
Acquiring a business: your alternatives
How to evaluate a proposed acquisition

Whether you're purchasing new premises, new or used equipment, or a new business, our experienced business advisors can help you maximize your investment.
Growth

Whatever your company's stage of development, our experienced business advisor can help support your growth, evaluate your growth potential, ensure balanced company-wide growth, or solidify the foundations for long-term success.
---
Home | Business Loans | Commercial Mortgage | Residential Mortgage | Auto Loans

Equal Housing Lender.
Disclaimer
Masari, Inc. is a corporation Licensed by the
California Department of Real Estate. License # 01357965




Web Design & Hosting by NSNHost.com
Copyright 2002, Masari, Inc. all rights reserved.